Product Picture
Dual cleaning sponge is made of memory sponge+hydrophilic sponge. One side material is the same as American Scrub Daddy, and it can be soft in the warm water&hard in the cool water; another is hydrophilic sponge. It is very soft and water absorption. There are some advantages for this type:

This type can protect your hand

Scratch freein your kitchenware
Many bubbles&Degreasing

Daulable&Eco-friendly&Purpose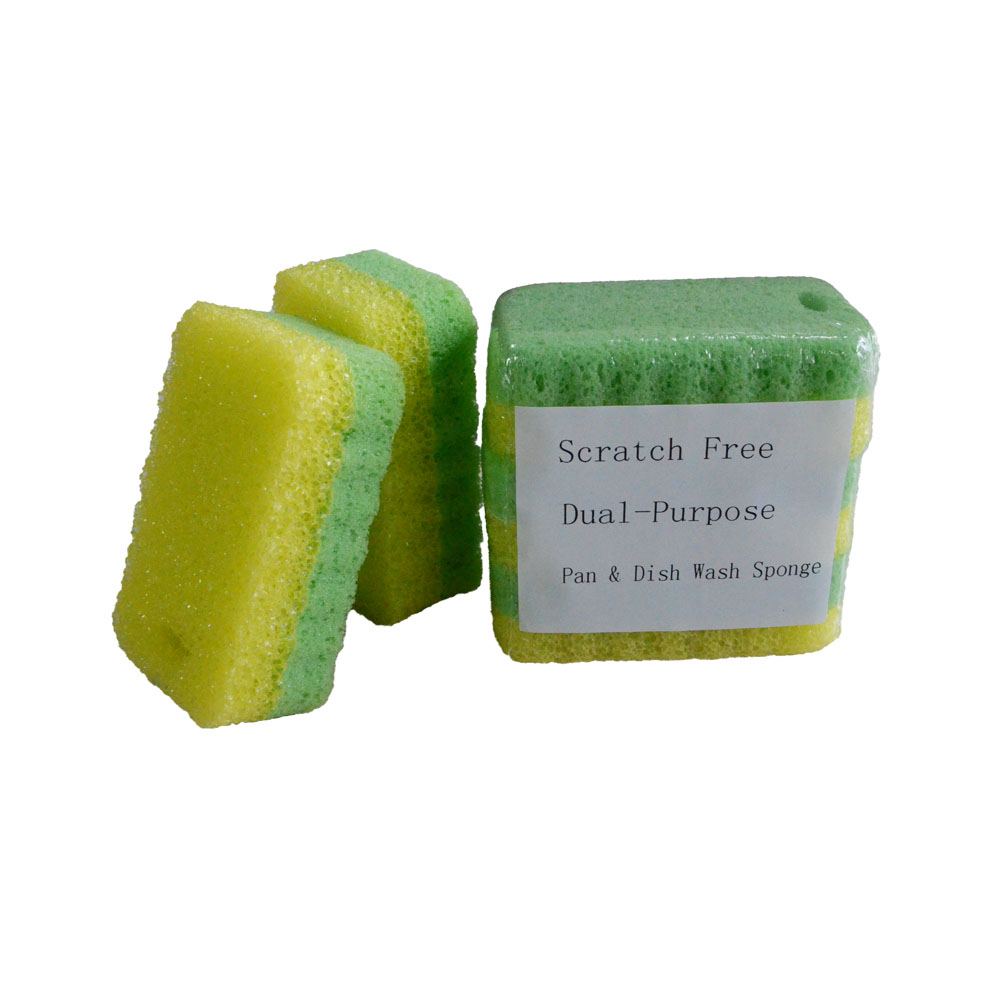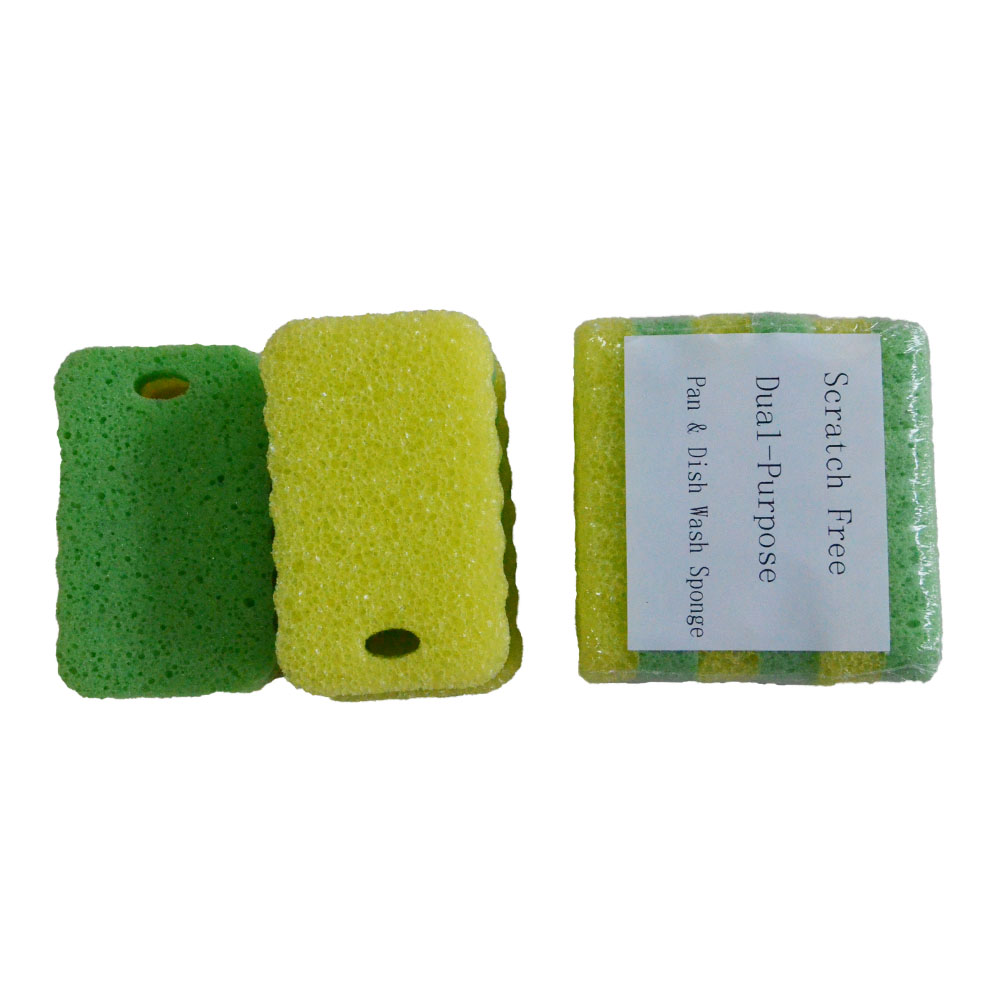 Company Information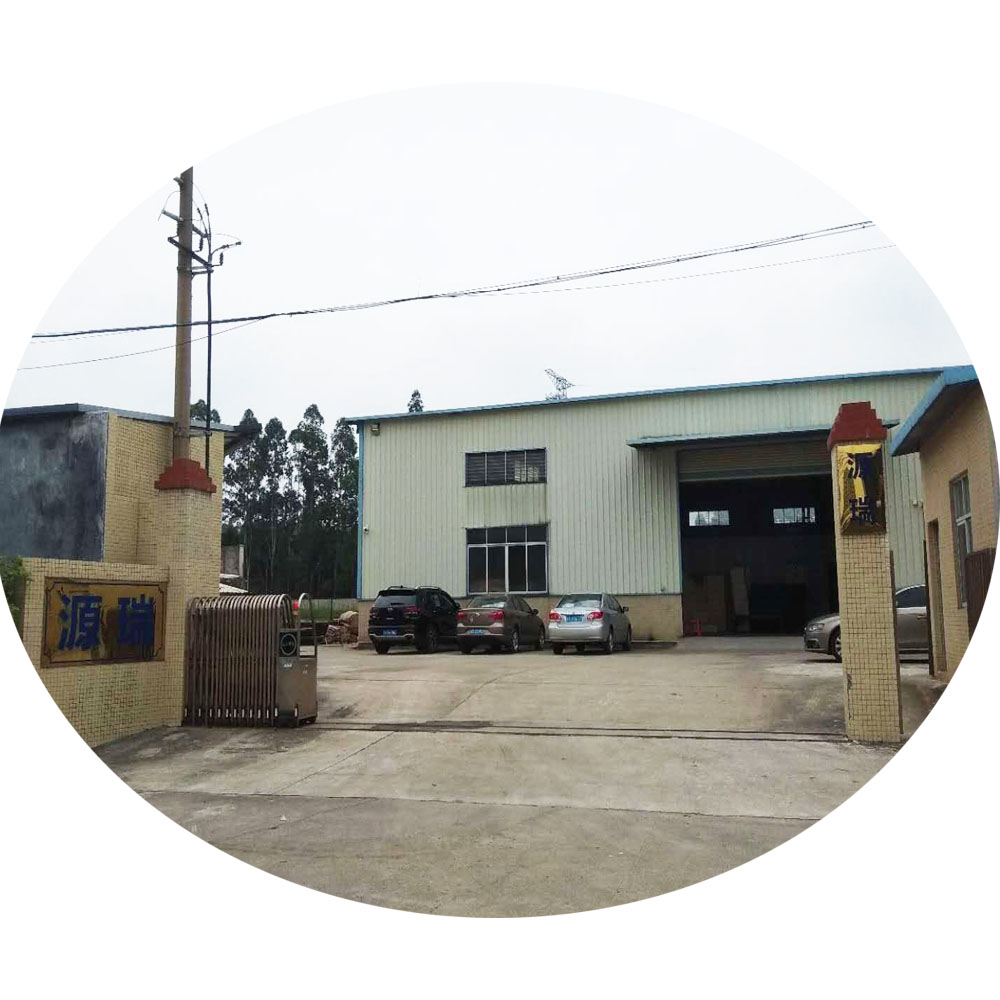 Dongguan YuanRui Polyurethane Material Co., Ltd. is located in the world'factory-Dongguan, Guangdong, specialized in manufacturing reticulated polyurethane filter foam and sponge material.
The founder of YuanRui-Johnson Liu, is one of the earlist expert professionals in China in the field of hydrophilic sponge, tile grouting sponges, gutter foam, dry fast foam and other reticulated filter foams. Since 2005, he began to get in touch with these special polyurethane foams&sponges, develop, produce and sell these foam&sponge materials to many countries in the world, especially the USA market. Now, our products are widely used in the industries of cleaning, construction, automotive, filtration and furniture etc.
Contact Us
landy
phone: (+86) 135 5803 2097
Email: landy.huang@eastar-group.com
Skype: landy.East Foam