Product Picture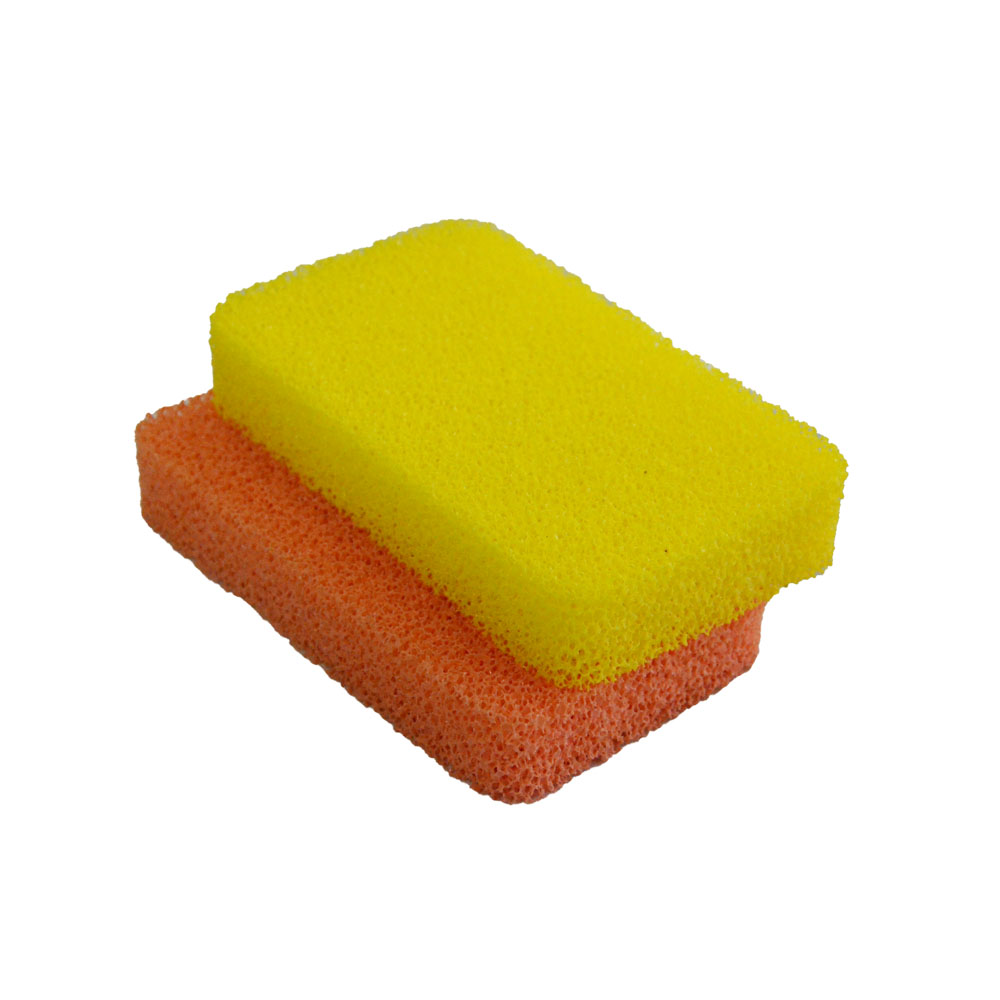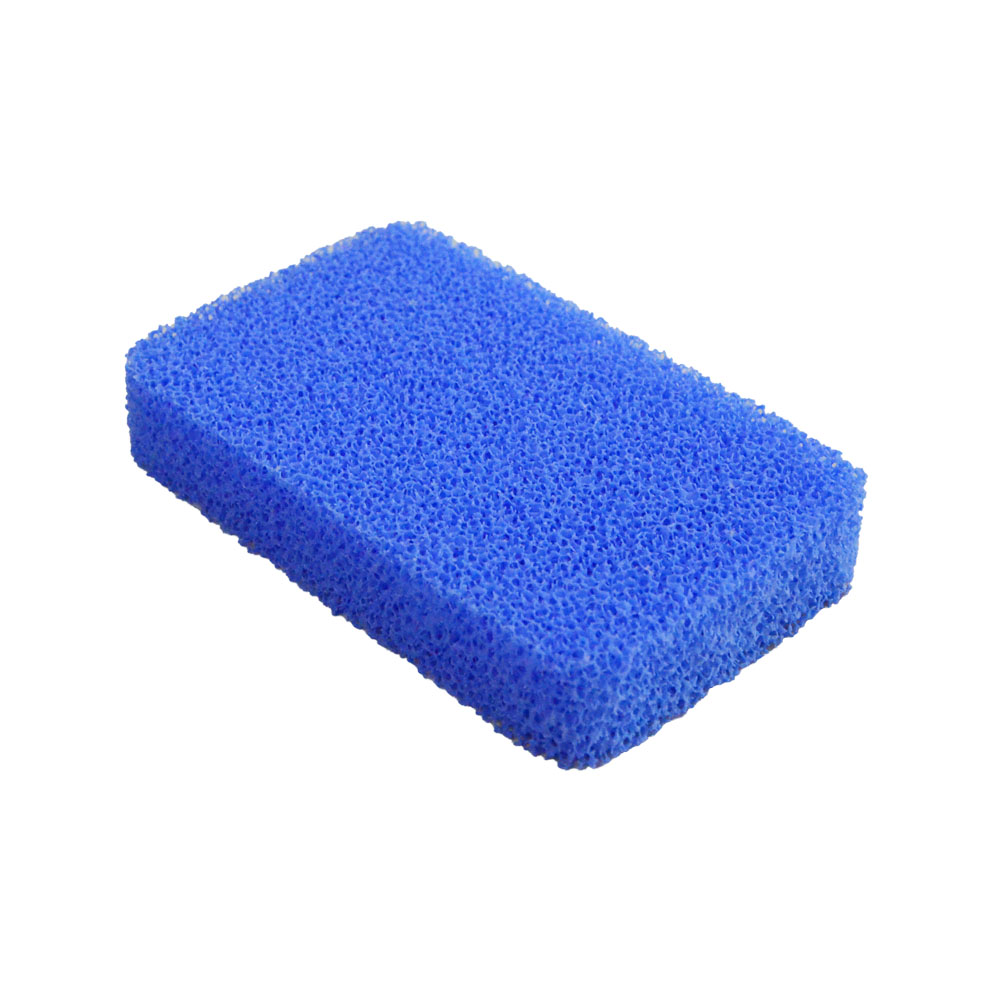 Product Description
★ YOURS EXPERIENCE – In just about everyone's day to day, we end up cleaning our dishes, and now you can do so more effectively while staying sanitary with YuanRui Clean's innovative Silicone Coated Reticulated Sponge! It's flexible enough to get into those hard to reach places, and durable enough to withstand the test of time!

★ WHAT MOLD? – By utilizing the power of silicone, this product has been able to improve upon the scrubber idea by making it almost 100% resistant to mold and mildew! The environment created by this cleaning sponge just isn't conducive to breeding any sort of bacteria ridden mold, leaving you set and sanitary. Who doesn't love that?

★ BYE BYE STINK! – Keep the stink away from your sink! It antimicrobial odor protection that means you'll never have to worry about that horrid "can't-put-my-finger-on-it" smell that you can sometimes get with other scrubbers!

★ GENTLE GIANT – It may offer a HUGE clean, but you won't have to worry about your precious pots and pans being scratched while you make them spotless! It's gentle enough to preserve your investments, but strong enough to make sure that they are super shiny clean!
Company Information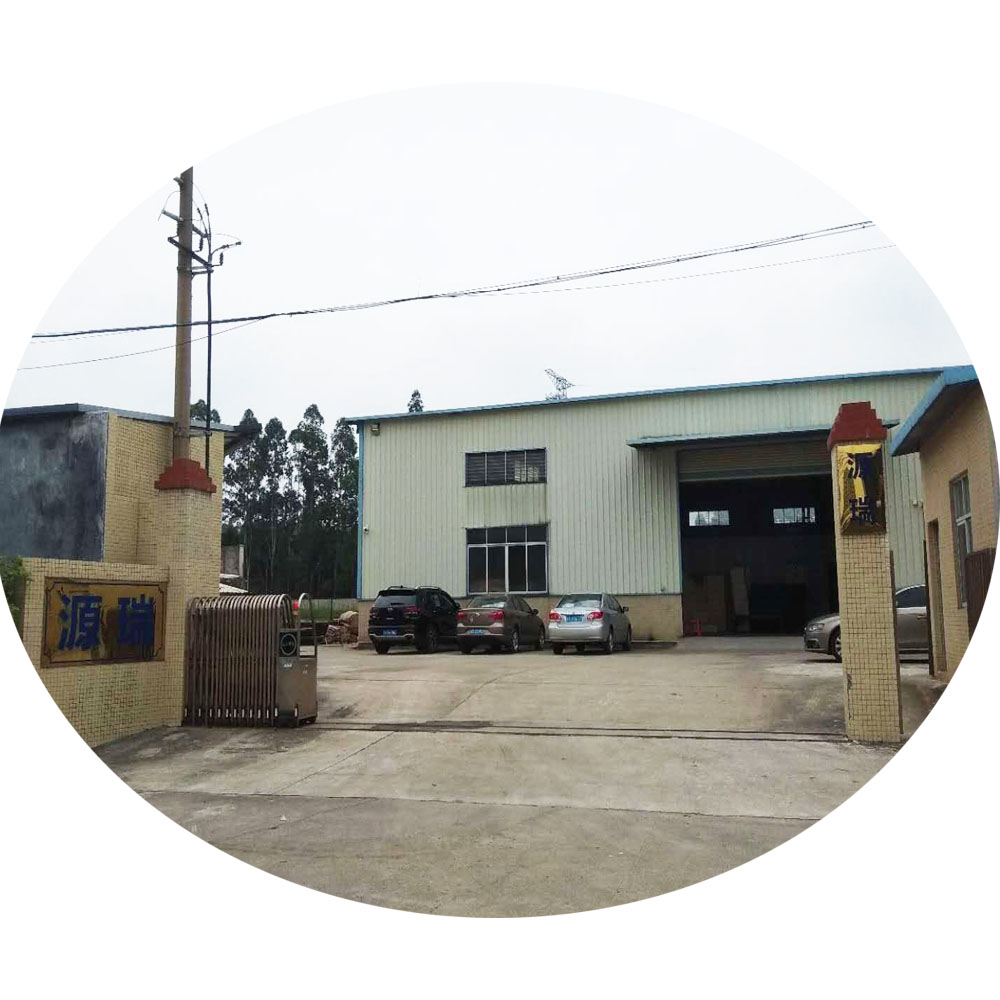 Dongguan YuanRui Polyurethane Material Co., Ltd. is located in the world'factory-Dongguan, Guangdong, specialized in manufacturing reticulated polyurethane filter foam and sponge material.
The founder of YuanRui-Johnson Liu, is one of the earlist expert professionals in China in the field of hydrophilic sponge, tile grouting sponges, gutter foam, dry fast foam and other reticulated filter foams. Since 2005, he began to get in touch with these special polyurethane foams&sponges, develop, produce and sell these foam&sponge materials to many countries in the world, especially the USA market. Now, our products are widely used in the industries of cleaning, construction, automotive, filtration and furniture etc.
Contact Us
landy
phone: (+86) 135 5803 2097
Email: landy.huang@eastar-group.com
Skype: landy.East Foam