Product Picture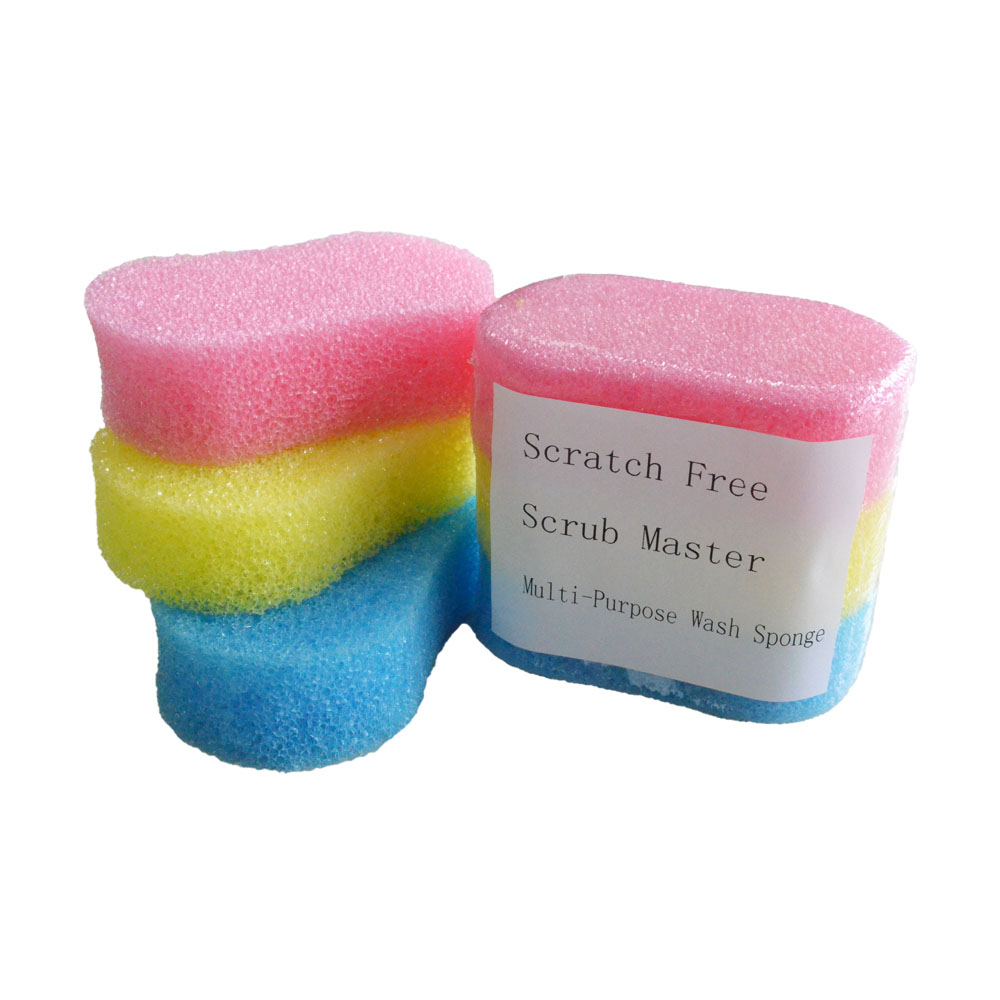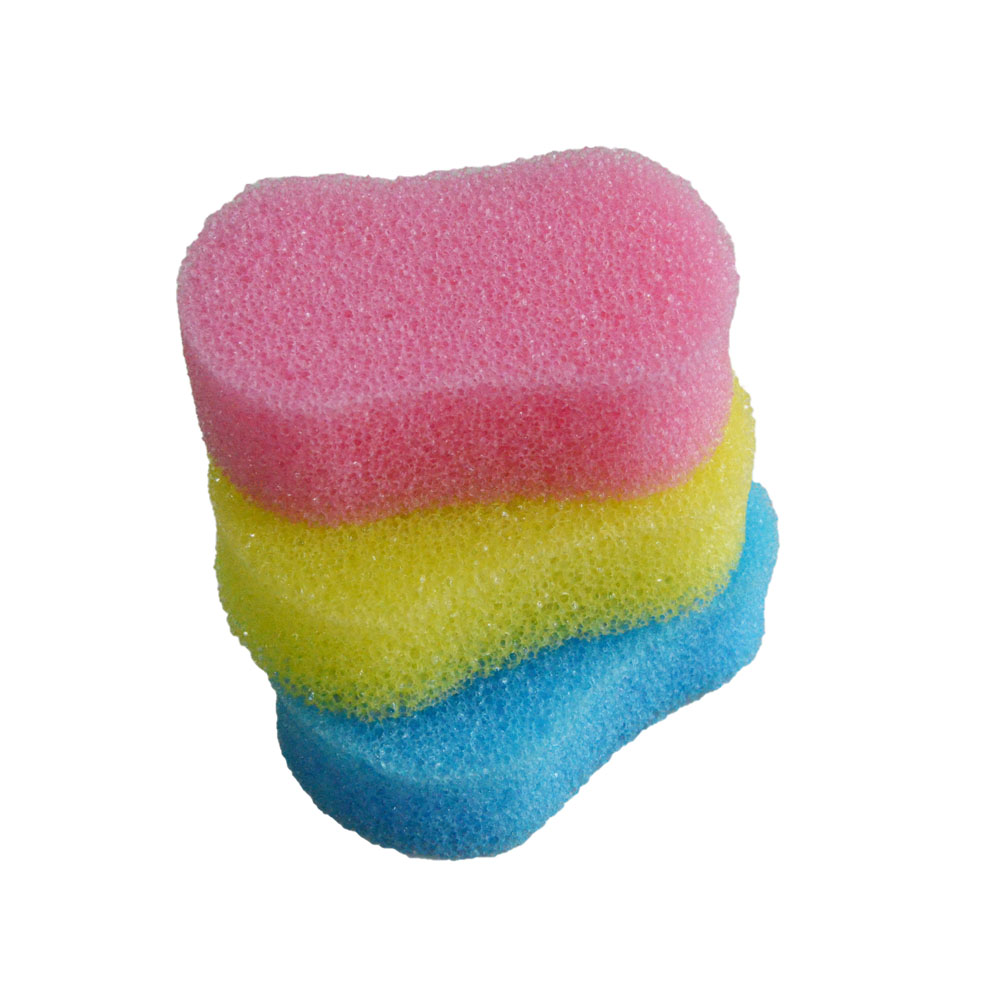 Scrub Master

TEMPERATURE CONTROLLED SCRUB - You control your scrubbing power! Scrub Master foam is firm in cold water for tough scrubbing and soft in warm water for light cleaning. With Scrub Master, you have the right tool for every mess.

SCRATCH FREE - Safe to use on over a dozen different surfaces (i.e. glass, stainless steel, cast iron, non-stick coatings, copper, chrome, leather). Use him to wash anything from dinner dishes to the car!


FLEXIBLE - Quickly and efficiently clean utensils, dishes, furniture, siding, sneakers, bathtubs and more! Anywhere there is dirt, grime, or gunk, Scrub Master can help.

ERGONOMIC AND FUNCTIONAL - Designed to fit comfortably in your hand providing good grip and coverage so you can spend less time scrubbing. With a design that cute AND functional, it's hard not to smile back.

Company Information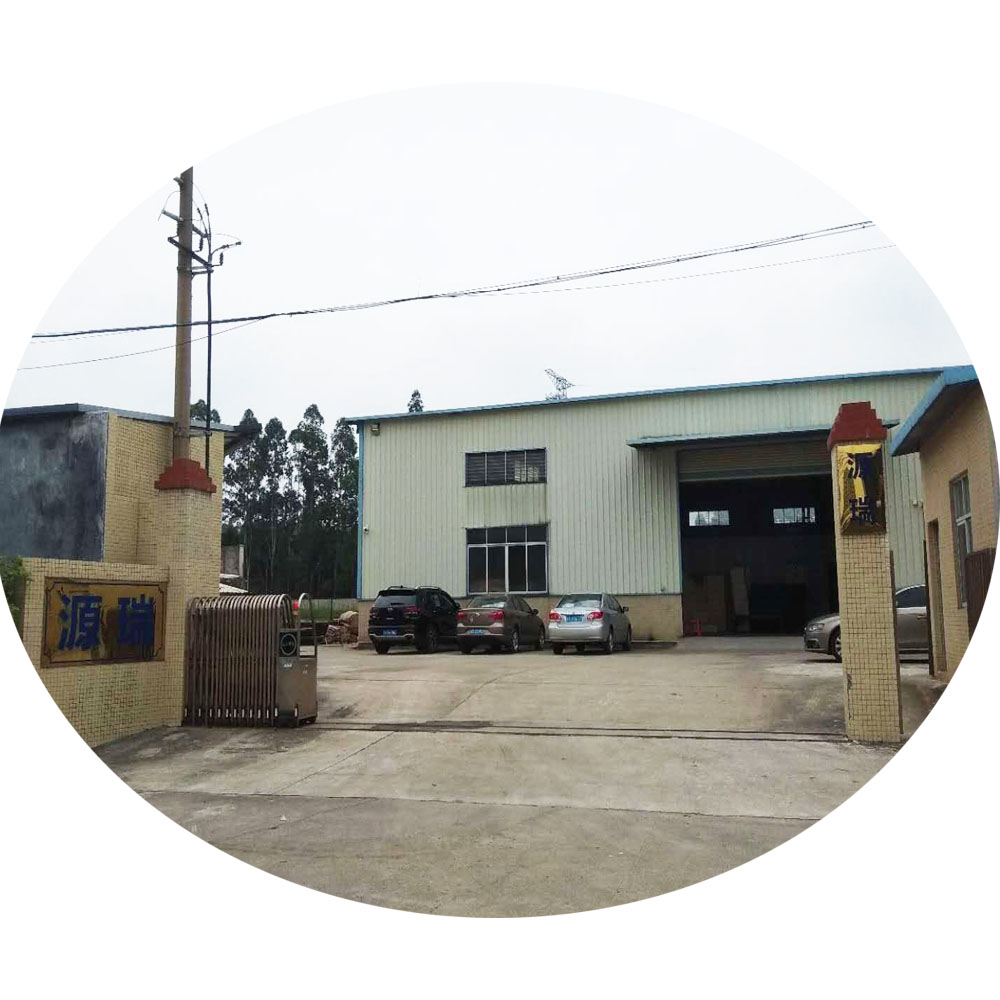 Dongguan YuanRui Polyurethane Material Co., Ltd. is located in the world'factory-Dongguan, Guangdong, specialized in manufacturing reticulated polyurethane filter foam and sponge material.
The founder of YuanRui-Johnson Liu, is one of the earlist expert professionals in China in the field of hydrophilic sponge, tile grouting sponges, gutter foam, dry fast foam and other reticulated filter foams. Since 2005, he began to get in touch with these special polyurethane foams&sponges, develop, produce and sell these foam&sponge materials to many countries in the world, especially the USA market. Now, our products are widely used in the industries of cleaning, construction, automotive, filtration and furniture etc.
Contact Us
landy
phone: (+86) 135 5803 2097
Email: landy.huang@eastar-group.com
Skype: landy.East Foam